About Sherwin Williams Paints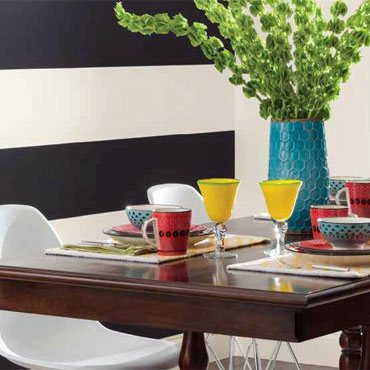 Since its founding by Henry Sherwin and Edward Williams in 1866, The Sherwin-Williams Company has not only grown to be the largest producer of paints and coatings in the United States, but is among the largest producers in the world.
---
learn more
---
NOTE:
Posh Home Studios - Finishes Carpets & Interiors does not carry every style of Sherwin Williams Paints. Check with them first about a particular product or to see if your product choice is available for special order.
---
---
In a world of Sherwin-Williams color chips, see all the world's colors from the view of a hot air balloon.
Watch Video
Visit Website
---